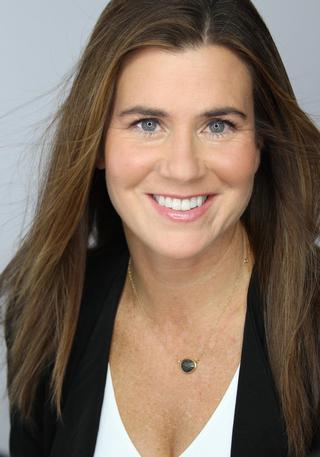 Sarah Keating
Sales Associate Brookline/Newton Office
617-566-8379
About Sarah
Sarah grew up in the real estate industry as her father owned and operated one of the most successful offices on Cape Cod. After graduating from Bucknell University, Sarah obtained her Master's in French at Middlebury College and taught high school for over a decade before settling in Brookline with her husband (an attorney and lifetime Brookline resident) and three children.
Sarah has lived for over twenty years in Brookline and has held leadership volunteer positions at Apple Orchard School, Park School and Noble and Greenough School. Drawing from her background in education and deep roots in the community, Sarah's strengths are in educating and communicating effectively with her clients.
Sarah is an avid chef; she has a degree from the Cambridge School of Culinary Arts and worked at America's Test Kitchen in Brookline. She enjoys tennis and running the Boston Marathon to support various charities including the Leukemia and Lymphoma Society.